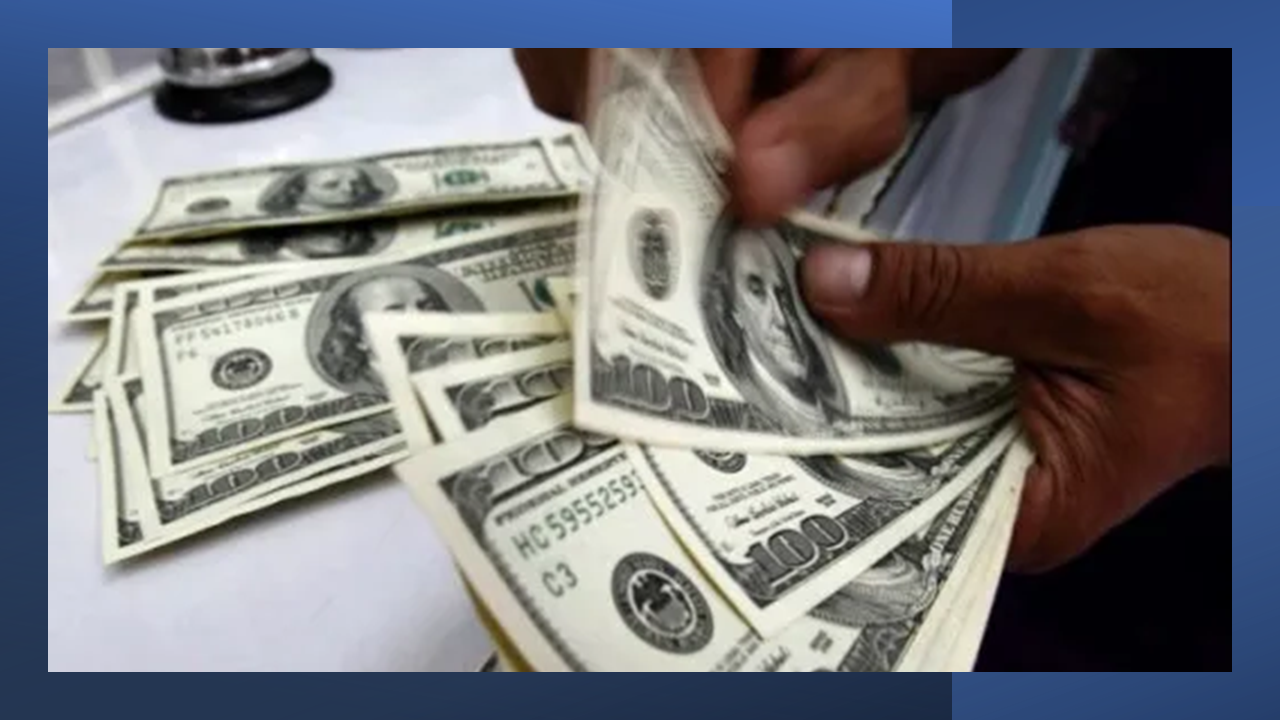 Business Diversity Works, LLC
Million Dollar Program
Our mission is to encourage, educate, assist and guide Black Owned Businesses in building generational wealth through the Infrastructure Investment and Jobs Act.
We do this by providing direction, leadership, administrative support and education. While there are numerous businesses that participate within the Infrastructure environment for Highways, Roads & Bridges, we will be only focusing on the:
Dump Truck Hauling Industry
This allows us to concentrate on one arena that we know without a doubt will propel Black Owned Businesses to the 7-figure mark and become Million Dollar Businesses!
Our team is united for just one cause – Directing Black Owned Businesses to where the money and opportunities are right now today!
Participate In Historic Wealth Creating Event
Happening In The US Right Now!

1st Step
Infrastructure Million Dollar Program
Done For You Services With Coaching
Purchase Your Package Today!

$1.2 Trillion Total for US States
Each State Has Received Billions
For Highways, Roads & Bridges
The Biden-Harris Administration has launched an all-of-government effort to expand contracting opportunities for underserved small businesses across the country.
At its center is a new goal: increasing the share of contracts going to small, disadvantaged businesses by 50 percent by 2026—translating to an additional $100 billion to SDBs over the 5-year period.
To achieve this goal, agencies will assess every available tool to lower barriers to entry and increase opportunities for small businesses and traditionally-underserved entrepreneurs to compete for federal contracts.
The impact will be historic:
All told, attainment of the new goal will represent the biggest increase in SDB contracting since data was first collected more than 30 years ago.

Using the Government's Purchasing Power to Drive an Additional $100 Billion to Small Disadvantaged Business Owners. 
Fact Sheet per State
(Click On Each State)
The Bipartisan Infrastructure Law Will Deliver To Each State
Per The US Dept. of Transportation
AL - Alabama ------------------------------- MT - Montana
AK - Alaska --------------------------------- NE - Nebraska
AZ - Arizona -------------------------------- NV - Nevada
AR - Arkansas ----------------------------- NH - New Hampshire
CA - California ----------------------------- NJ - New Jersey
CO - Colorado ----------------------------- NM - New Mexico
CT - Connecticut -------------------------- NY - New York
DE - Delaware ----------------------------- NC - North Carolina
DC - District of Columbia --------------- ND - North Dakota
FL - Florida --------------------------------- OH - Ohio
GA - Georgia ------------------------------- OK - Oklahoma
HI - Hawaii ---------------------------------- OR - Oregon
ID - Idaho ------------------------------------ PA - Pennsylvania
IL - Illinois ------------------------------------ RI - Rhode Island
IN - Indiana ---------------------------------- SC - South Carolina
IA - Iowa -------------------------------------- SD - South Dakota
KS - Kansas --------------------------------- TN - Tennessee
KY - Kentucky ------------------------------- TX - Texas
LA - Louisiana ------------------------------- UT - Utah
ME - Maine ----------------------------------- VT - Vermont
MD - Maryland ------------------------------- VA - Virginia
MA - Massachusetts ----------------------- WA - Washington
MI - Michigan -------------------------------- WV - West Virginia
MN - Minnesota ----------------------------- WI - Wisconsin
MS - Mississippi ---------------------------- WY - Wyoming
MO - Missouri ------------------------------- Puerto Rico
US Virgin Island ---------------------------- Puerto Rico & Virgin Island US DOT